APPLY NOW FOR JANUARY 2024
APPLY NOW FOR JANUARY 2024
APPLY NOW FOR JANUARY 2024
APPLY NOW FOR JANUARY 2024
APPLY NOW FOR JANUARY 2024
APPLY NOW FOR JANUARY 2024
APPLY NOW FOR JANUARY 2024
APPLY NOW FOR JANUARY 2024
APPLY NOW FOR JANUARY 2024
APPLY NOW FOR JANUARY 2024
Your questions Answered
WHEN DOES THE BUSINESS ACADEMY START?

The Business Academy will commence in January 2024.
WHAT DOES THE BUSINESS ACADEMY INCLUDE?

Inside The Business Academy, you will have exclusive access to:

The proprietary business success framework includes:

→ Fortnightly Business Coaching with Olivia Jenkins – Australia's leading Business Consultant (MBA) and Master Coach (NLP) for personalised guidance and expert support.
→ Fortnightly Business Masterclasses to build the essential business skills required to help you scale to 7-figures and beyond including mindset, leadership, marketing, sales psychology, and branding positioning.
→ A library of blueprints, cheat-sheets, worksheets for you to instantly apply what you learn directly into your business using the step-by-step framework.
→ Your own dedicated CEO portal and online dashboard, providing you with a private space to track your progress, set goals, and measure success in real-time.
→ Gain full access for yourself and your team to our exclusive online learning platform. It's designed to up-skill your entire business, ensuring that everyone is aligned and moving forward together towards the same goal.
→ A private group of like-minded visionaries, a space to ask questions, create connections, and collaborate – all while being supported by a community that understands your journey.
WHAT BUSINESS LECTURES WILL YOU COVER?

Week 1: Kick off with a Strategic Planning Accountability Workshop to set your key business objectives for Q1 and the 2024 year.
Week 2: Join the first LIVE Group Coaching session to start your ascent with expert guidance.
Week 3: Delve into the EOS Framework through a masterclass designed to streamline your operations and decision-making processes.
Week 4: The second LIVE Group Coaching session to refine your strategies and actions.
Week 5: Develop an Integrated Marketing Communications Plan for 2024, complemented by an Accountability Workshop to ensure your marketing is on point and powerful.
Week 6: Mid-semester LIVE Group Coaching to maintain momentum and address emerging challenges.
Week 7: Learn the secrets to boosting Brand Visibility and Awareness, key to generating a consistent stream of leads and customers.
Week 8: Audit your marketing efforts LIVE, with expert eyes in the Group Coaching session.
Week 9: Master the art of Sales with strategies and techniques that will elevate your business to 7-figure sales and beyond.
Week 10: LIVE Group Coaching with a focus on auditing and enhancing your website and sales processes.
Week 11: A deep dive into Team Building strategies to scale your operations without losing the essence of your brand.
Week 12: The final LIVE Group Coaching session to wrap up, review goals, and celebrate progress.
WHAT OUTCOMES CAN I EXPECT?

The Business Academy has been meticulously created to provide you with the essential knowledge and skills to lead your business to success.

We'll be covering four key areas: unlocking your CEO mindset, mastering strategic planning and market research, mastering integrated marketing communications, and execution mastery.

However, it's important to note that this is not a done-for-you service. You will need to take full ownership of your own learning, show up to all of the live trainings, and implement the teachings in order to achieve the best results!
DO YOU OFFER PAYMENT PLANS?

Yes, you can choose to pay in full or opt for a 12-month payment plan to help manage your cash flow.

It's my mission to ensure that the program is accessible to everyone who is serious about taking their business to the next level.
WILL THERE BE ANY 1:1 ACCESS?

We'll be covering a lot of ground in the comprehensive curriculum, and you'll have plenty of opportunities to participate in the bi-weekly Group Coaching Calls and Q&A sessions at the end of each training.

While you don't have 1:1 coaching calls included in the program, you can upgrade to VIP if you're called to and take advantage of this opportunity!

Remember, while group coaching provides an element of 1:1 coaching, it's still part of a group and the beauty of that is the entire cohort benefits from each other's experiences and perspectives – let's grow our businesses together!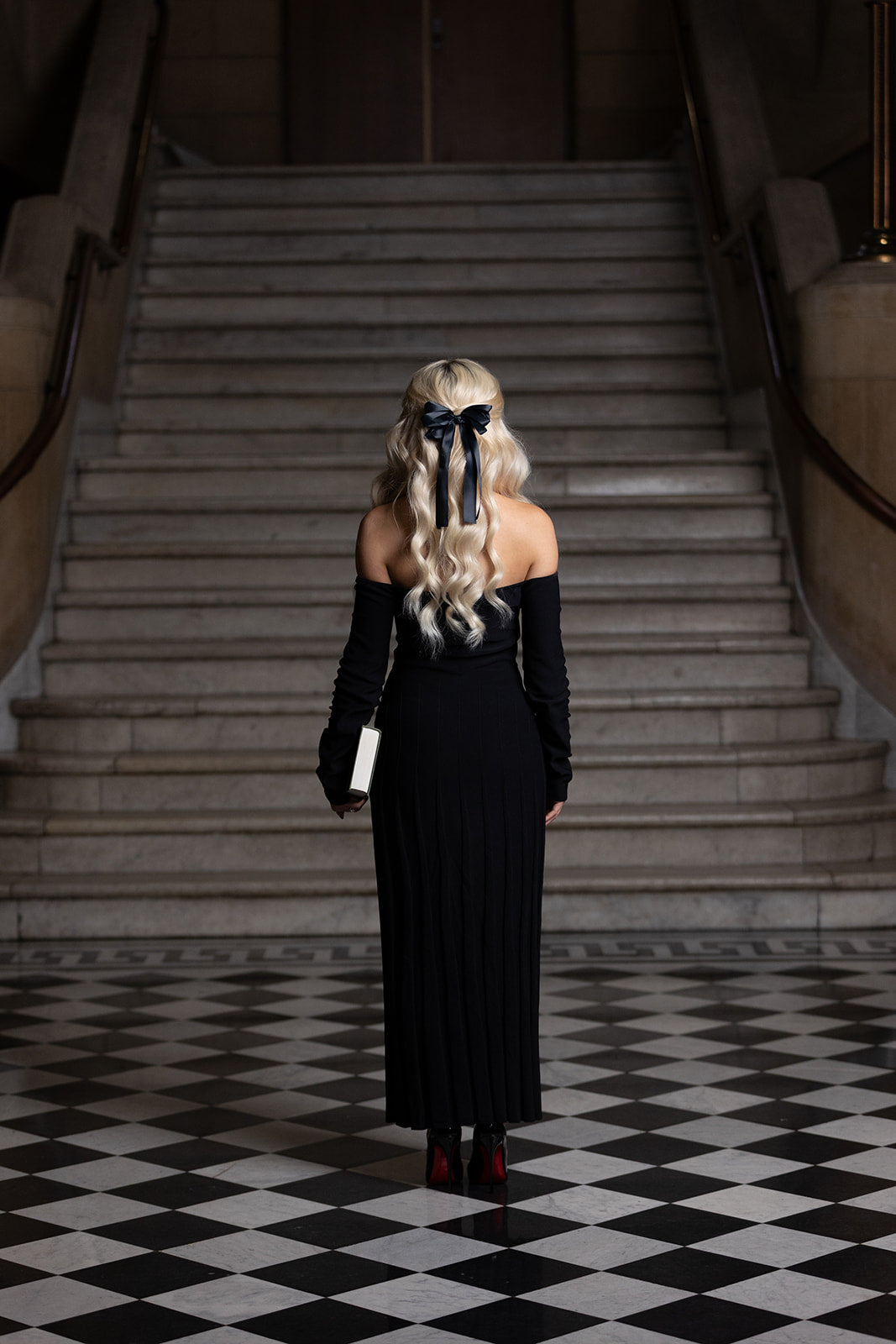 SECURE YOUR EXCLUSIVE BONUS
Applications are now open for The Business Academy semester one commencing January 2024.
Apply and be accepted for enrolment before 31 December 2023 to unlock an exclusive bonus 30-minute 1:1 Business Coaching with Olivia.

This is your opportunity to create your 7-figure roadmap and transform your business vision to reality in 2024.