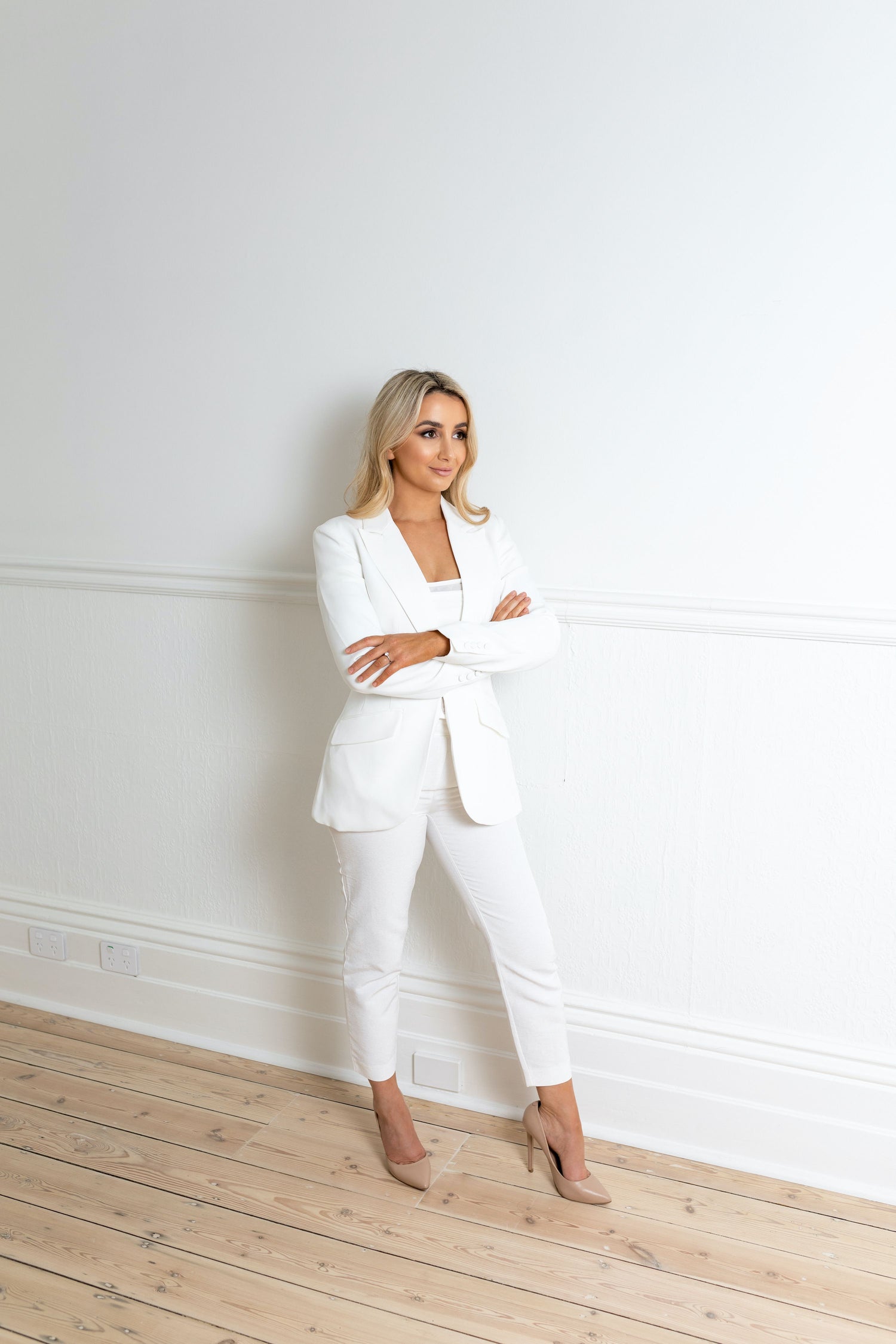 ABOUT
I'm Olivia, A 17x Award-Winning Authority In eCommerce!
An executive expert, I empower female entrepreneurs in the health, beauty, fashion and lifestyle industries to become household names.

I have over 13 years of corporate experience working with top global health and beauty brands like Swisse Wellness, Kosmea and VANI-T, and given my MBA in Marketing and 4 digital marketing accreditations, I've helped my 100+ clients collectively generate over 40 million in revenue.

I've taken a beauty brand from $1.7m to $7m, a fashion brand from $488k to $1.07m and a lifestyle brand from $243k to $3.8m, so it's safe to say I'm no stranger to supporting businesses scale. 
Your Business And Brand Deserve Recognition.
Maybe you're feeling exhausted and frustrated that newer brands are overtaking you in the marketplace. Perhaps you're feeling overloaded and overwhelmed by all the information out there, and don't know what to invest your time, energy (and money) into in order to get a return and see success.

Thankfully, my experience and expertise as a CSO mean I know what actually works and will guarantee real results. My signature formula of strategy and execution is exactly what visionaries need to achieve their growth goals, so whether you want to create a cult following, expand and develop an award-winning product portfolio or drastically increase your revenue and profits, I'll make it my mission to support you every step of the way.