An executive-level marketer with award wins, publication features
and 10+ years of experience, I help female entrepreneurs in the health, beauty,
fashion and lifestyle industries create cult brands.
Whether Your Goal Is More...
I'll help you achieve it.
1:1 Business Advisory
STRATEGY SESSION
Feeling overwhelmed with your business and don't know where to start? Get clear on your vision and the strategy needed to bring it to life through a one-on-one, personalised strategy session.

Includes:

• A 1:1 consulting call with Olivia to develop a winning strategy for your business
• A Zoom recording of your strategy session for you to refer back to at any time
• Minutes from the meeting that document all discussed
• A personalised action plan you can start implementing instantly
Book Now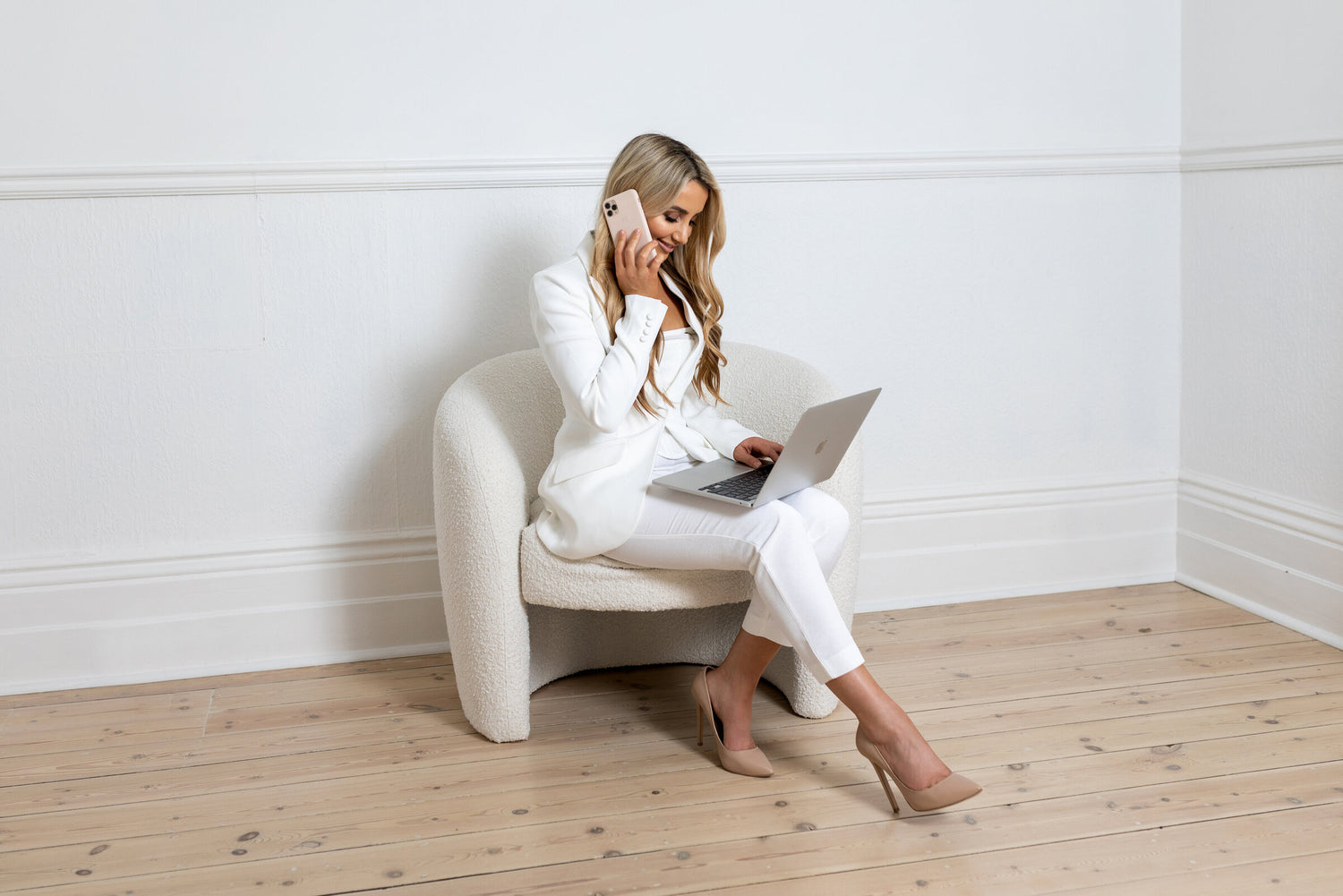 1:1 Business Coaching
ADVICE & SUPPORT
Ready to break through the beliefs that are standing in the way of your success? Get personally mentored by Olivia and learn how to achieve your goals faster, and bring your vision to life.

Includes:

• A 90 minute kick-off call to map out your growth goals
• 6x fortnightly 45 minute coaching calls to set you up for massive success
• Access to all the notes Olivia takes during calls
• Tasks assigned post-call to help you integrate and implement
• Access to Olivia on WhatsApp between calls for continued guidance and support
APPLY NOW
Join The Waitlist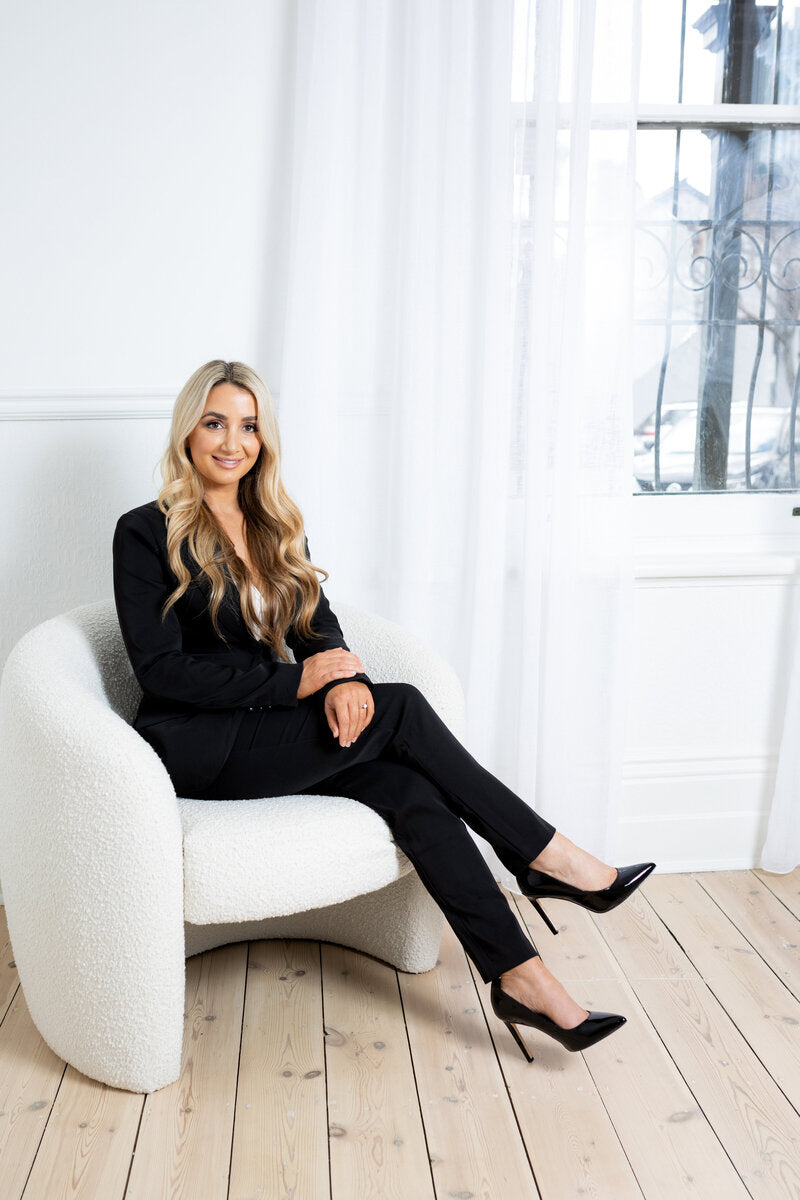 Done For You
CONSULTING
Need ongoing help auditing your business, developing a winning strategy and executing it? Work with an expert marketing consultant (MBA) specialising in eCommerce, to grow your brand, FAST.

Includes:

• One 60 minute strategic and advisory consulting call per month 
• DFY hours to redeem on business and marketing implementation activities (such as email marketing, website design & development, promotional planning, strategic marketing, direct response copywriting, digital advertising and more)
• Live data dashboards so you can track your performance and progress in one place
• KPI tracking to keep you accountable and the needle moving
• Access to Olivia via phone and email for ad-hoc specialist support
APPLY NOW
Join The Waitlist
Your Next Steps
ONE

BOOK A DISCOVERY SESSION

First fill out the application form and schedule your discovery session slot. If you meet the pre-qualification criteria, you'll be invited to discuss which of Olivia's packages is most suited to you and your business's needs.

TWO

SECURE YOUR POSITION

After determining whether a 1:1 Business Strategy Session, 1:1 Business Coaching or Business & Marketing Consulting is most Suitable, you'll be sent a contract to sign and invoice to pay to unlock access to Olivia.

THREE

GET STARTED WITH OLIVIA

Once all of those steps have been actioned,
you'll begin the onboarding process. You'll receive a clarity questionnaire to complete ahead of your kick-off strategy session so Olivia's clear on the vision for your business.